Exhibition
Business days: Thursday, October 26 - Friday, October 27, 2023
General public days: Saturday, October 28 - Sunday, October 29, 2023
On business days October 26 and 27, there will be two days of pre-appointment-based business meetings to be held in the exhibition booths.
In addition to exhibitors from all over Japan, tourism-related businesses from all over the world will visit the exhibition.
Tourism businesses visiting on the business days can conduct business sessions by visiting the booth directly on the day of the exhibition, in addition to pre-appointments.
On the general public days, Saturday October 28 and Sunday October 29, visitors will be able to enjoy a variety of travel experiences at the exhibition booths, both Japanese and exotic, and also enjoy local tastings and food tasting corners.
<Exhibition results in 2022>
Exhibitors: 78 countries and regions, 47 prefectures in Japan
1,018 companies and organisations
Number of visitors: 124,074 (4-day total)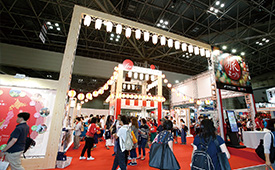 Japan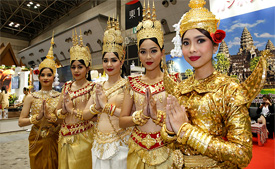 Asia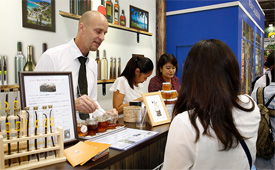 Oceania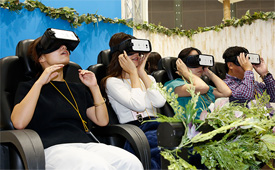 North America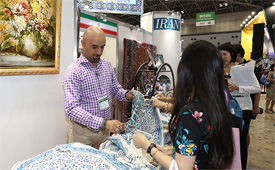 Middle East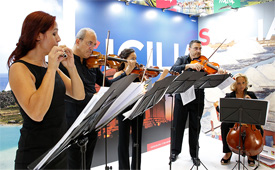 Europe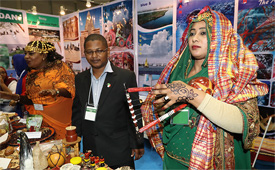 Africa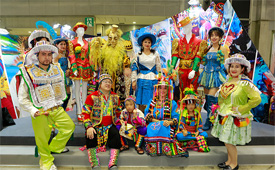 Latin America・Caribbean
Special Feature Area
Special Exhibition Plan​
Tourism EXPO Japan Promotion Office
(Open: Weekdays 9:30-17:30)